Two years ago, I wrote a short blog post "the market is dropping – what to do". The Straits Times Index had fallen below 2,650 points and the mood was grim. Today the situation could not be more different. With stocks at record highs is a new crash coming?
Of course, nobody can say when the next market crash will come, or even when the next bear market will happen. There is only one thing I can say with certainty – we are now 2 years closer to it than we were when I wrote the post about the market "crashing" in January 2016.
As we know, the Singapore stock market has more than recovered with the Singapore Straits Times Index increasing from 2,650 points in January 2016 to around 3,550 points in January 2018. Years of low interest rates and the resulting cheap money have increased asset prices and the cost of every investment imaginable, from stocks to old Porsches to apartments in Berlin.
Stock valuations are high:
The cyclically adjusted price-to-earnings ratio, commonly known as Shiller P/E for the US American market is worryingly high. In fact it has been higher only right before the infamous dotcom bubble burst.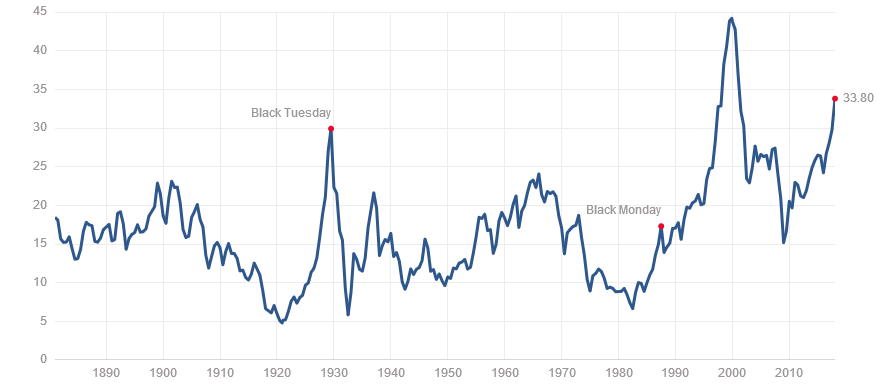 A worrying sight. Picture from: http://www.multpl.com/shiller-pe/
Now, just as always, there are those people that say "this time it is different". But is it?
Speculation is increasing:
Cryptocurrencies are reaching new heights on speculation and colleagues in the office are talking about flipping houses, "investing" in Bitcoin and what nice cars they will buy once their bonuses are paid out. All I keep thinking is "this feels a lot like 2007".
While nobody knows for certain if the next crash/correction/downturn will happen now or in ten years it is always prudent to be prepared for while the rest of the world is still in party mode. After all: nobody is sure when it will happen, but for sure it must happen at some point.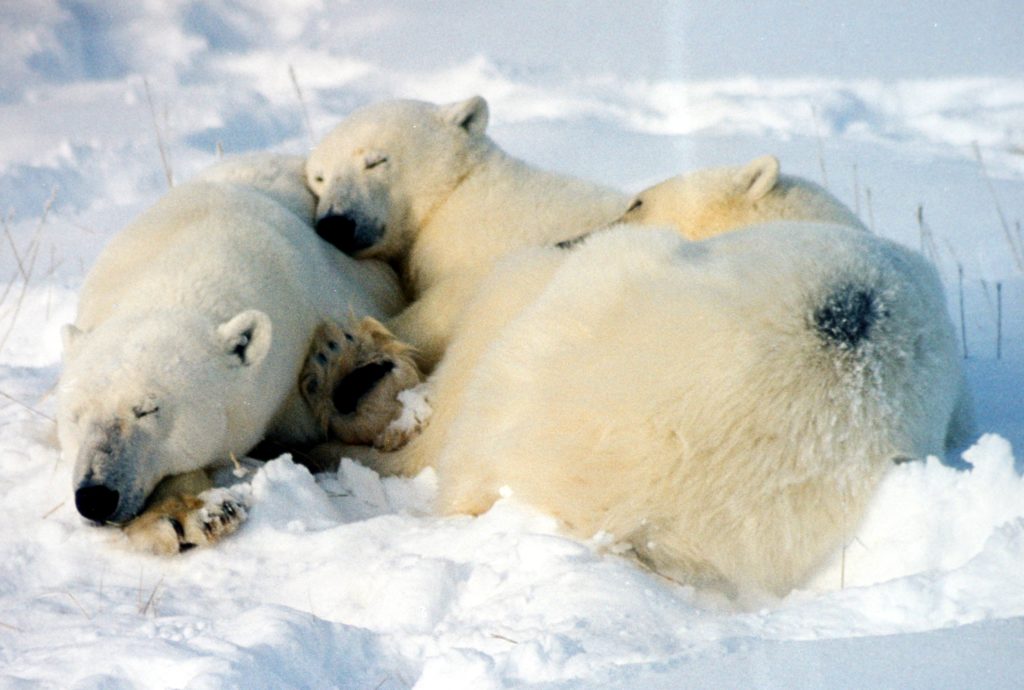 The beers are sleeping, what is left is an unabated bull market
How to prepare for the next downturn
Review your asset allocation. Has the increase in stocks thrown your asset allocation off track? If your stock allocation has become too big it might make sense to re-balance.
Consider your risk appetite. How much risk are you comfortable with? You can have a look at this good page from Vanguard showing various portfolio allocation models to gauge how much your portfolio might fluctuate
Pay down debts. Paying down debts can be a great way to achieve instant returns, depending on the interest rate. Debts with more than 3% yearly interest are especially attractive for this
Do not fall into consumer traps: now that you might get a larger bonus it is not the time to buy the latest toy or a new car. Save and invest the money instead. Toys will be a bargain secondhand once the current boom ends and people are looking to offload them.
Do not commit to new recurring expenses that might be hard to afford on less salary or in harder times (e.g. expensive subscriptions, "upgrade" to a nicer apartment, car loans etc.)
Check your emergency fund: do you have enough liquid cash in your accounts to cover any upcoming emergencies?
Make use of the improving climate in the office to negotiate for more responsibilities (and afterwards higher pay), training opportunities and the like. Now is the time to build the skills and sharpen your profile
Consider your time horizon: if you are investing for retirement and you have 15 years or more to go you should just stay the course. The market might crash and recover multiple times until you call it quits, but the historic evidence shows that the markets tend to go up in the long time
All these steps should help a bit to be prepared. Timing the market is not possible anyway. All we can do is to prepare and use this time to get into the best shape possible before the next crisis starts.
The people that keep calm and stay the course normally tend to be successful, as the famous story about the world's worst market timer illustrates.
Better prepare the ship now – the next storm is coming!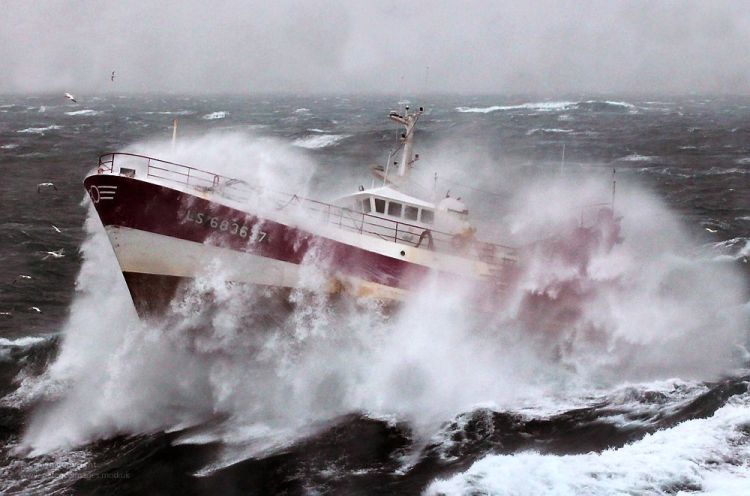 These are just my personal ideas – I am just another normal guy, not a financial advisor. Your mileage may vary!
What are you doing? Are you preparing for the next downturn? If yes, how?